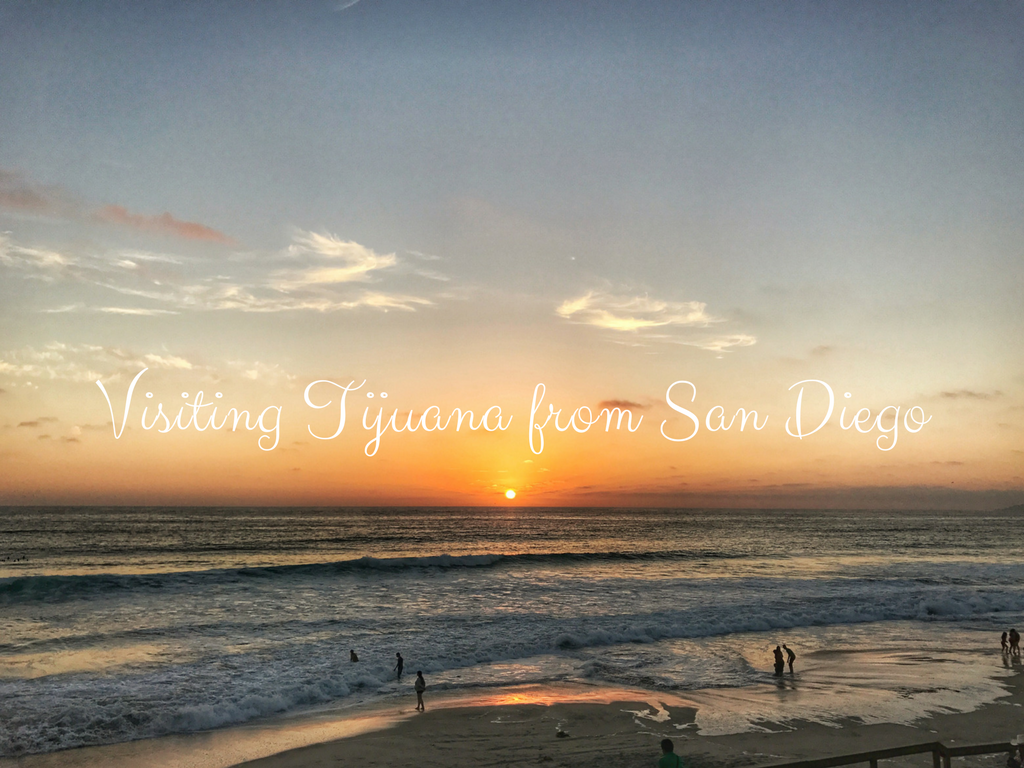 Visiting Tijuana from San Diego – The Ultimate Guide
Want to know how to get to Tijuana from San Diego, the best things to do in Tijuana, where to stay and is Tijuana safe to visit? In his guide, you'll find everything you need to know about visiting Tijuana from San Diego.
Tijuana, Mexico: Where to go & What to do
Tijuana is Mexico's fifth largest city, located just across the border from San Diego, California.
Building a Binational Border One Craft Cocktail at a Time
Welcome to Crossing the Border, a limited-run weekly newsletter from The New York Times. Like what you see? Send this to a friend. If someone forwarded it to you, sign up here to have the next issue delivered to your inbox.
52 Places to Go in 2017
There are thousands of getaways to explore this year. Here are some ideas to get you started.
Is Tijuana Mexico's New Capital of Cool?
Mexico's most notorious tourist destination is reinventing itself—and it's seriously cool.
New York Times: Tijuana No. 8 top place to visit in 2017
Tijuana, Ensenada and the Valle de Guadalupe have experienced a gastro-tourism boom in the last five or so years, with food-savvy visitors from San Diego, L.A. and beyond crossing the border for authentic street tacos, pristine seafood, bountiful pr
Through a Tijuana Turnstile and Into Tacos and Tortas
Tijuana, steps away from San Diego, is full of flavor: birria tacos, Caesar's famous salads and creative Baja cuisine.